The snowmobile design we didn't take
Today I want to start talking about the design of our electric snowbikes. Since we have been developing and producing electric snowbikes since 2015, we have tried many different design options.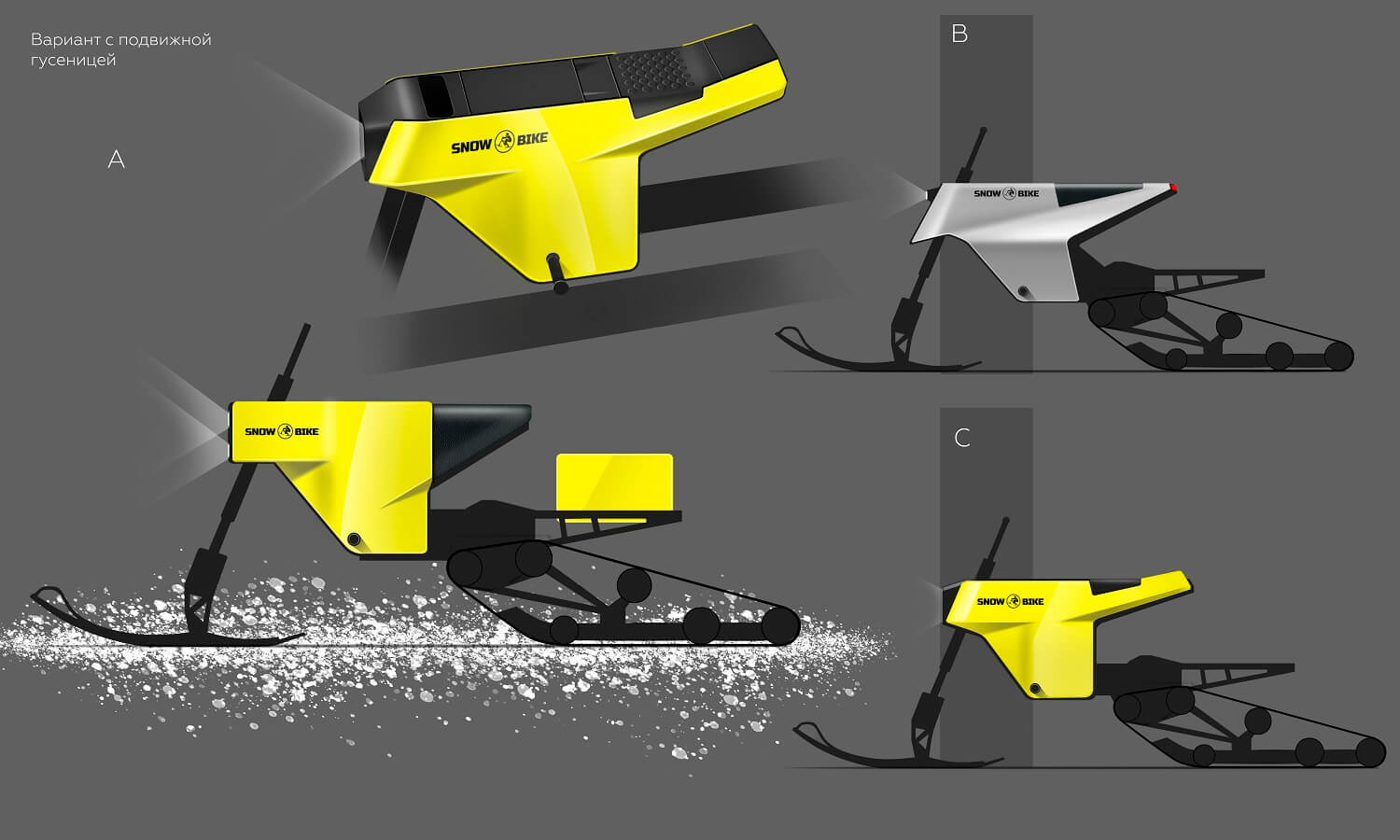 Unfortunately, we can't show all of them, so as not to feed our competitors. Our competitors are very active in watching what we do, and take good solutions. This is how business works and there is nothing you can do about it.
We will show the final design later in the test drive material.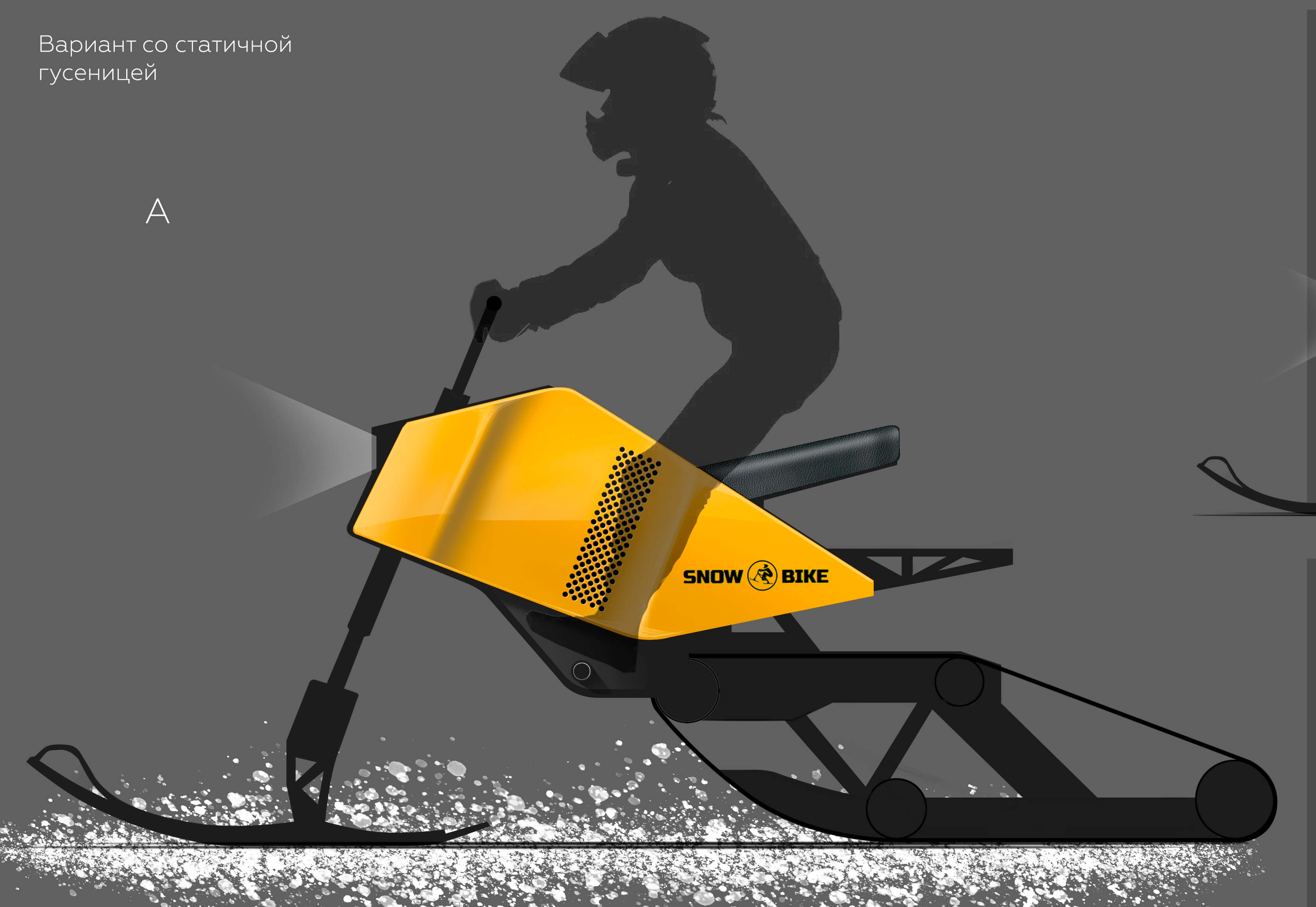 But today I want to share the unsuccessful versions of the design, which did not go into production. Don't judge strictly, it was just a search for the shape, experimentation with color and relief of the plastic.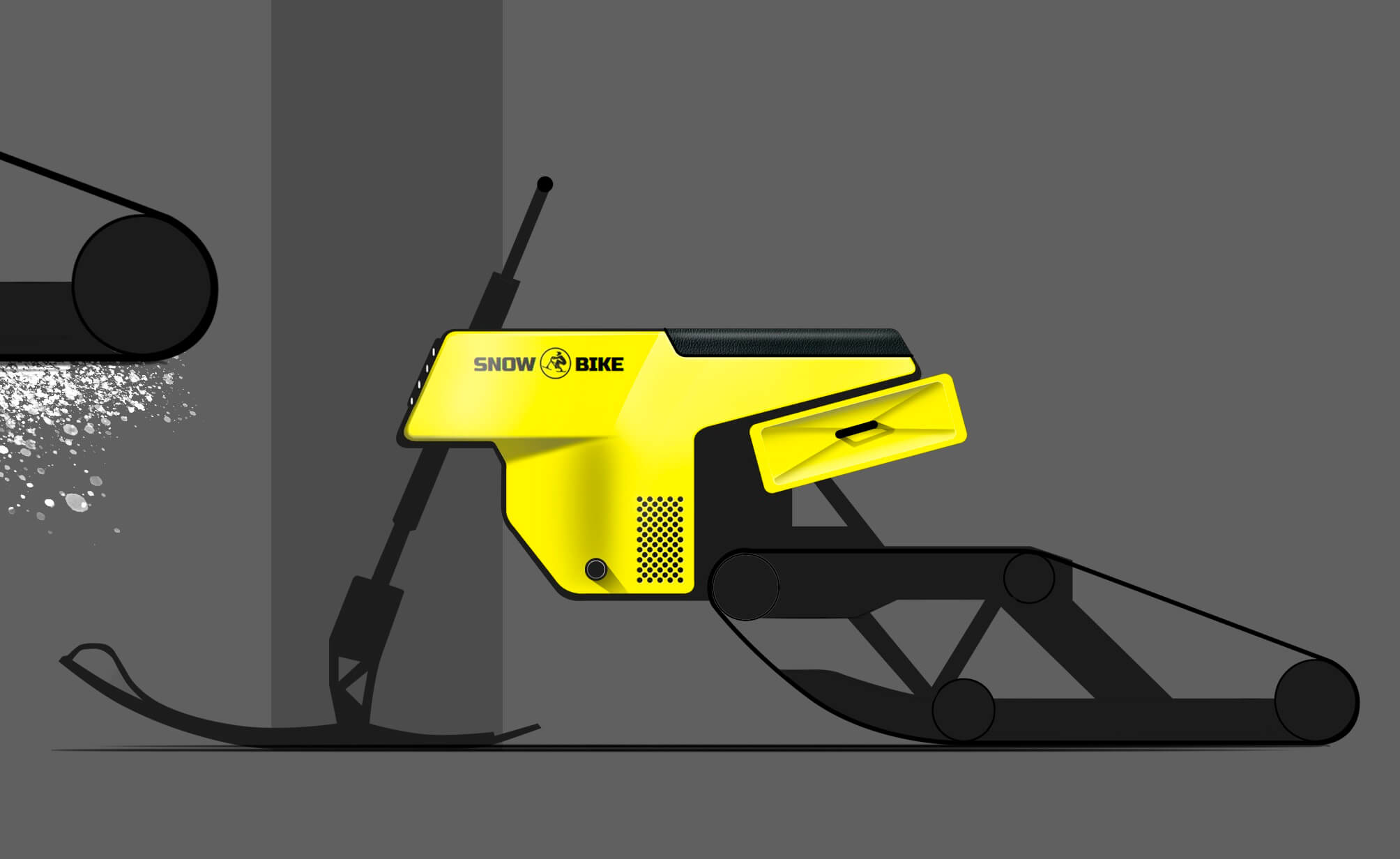 This is a search we did in 2019. This stage of the search cannot be skipped over to find a successful version. It was an interesting experience for us, we are very grateful to the designer who drew it.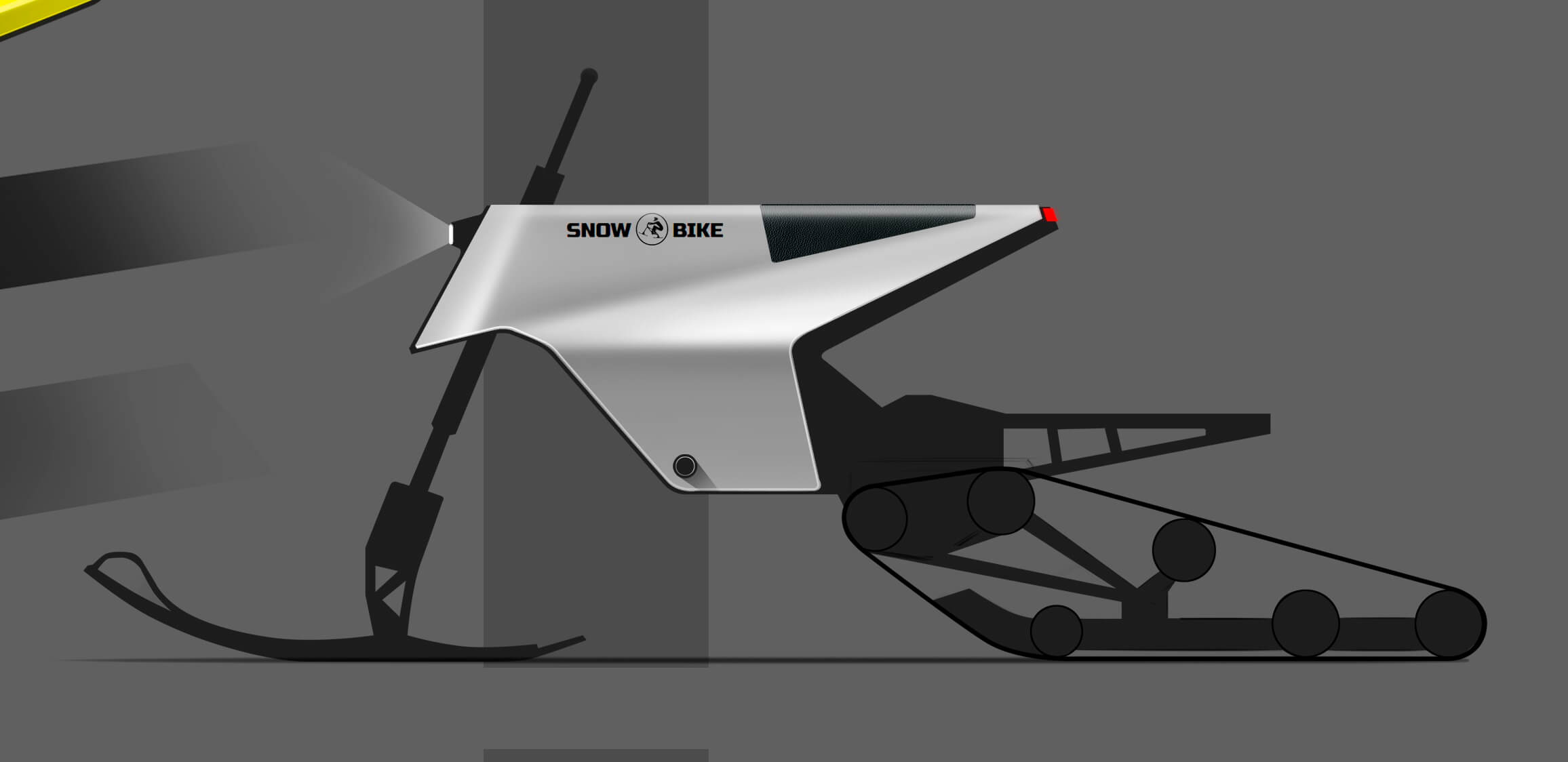 Gradually we will share such variations, maybe it will inspire some of you or help you better understand what we are working on.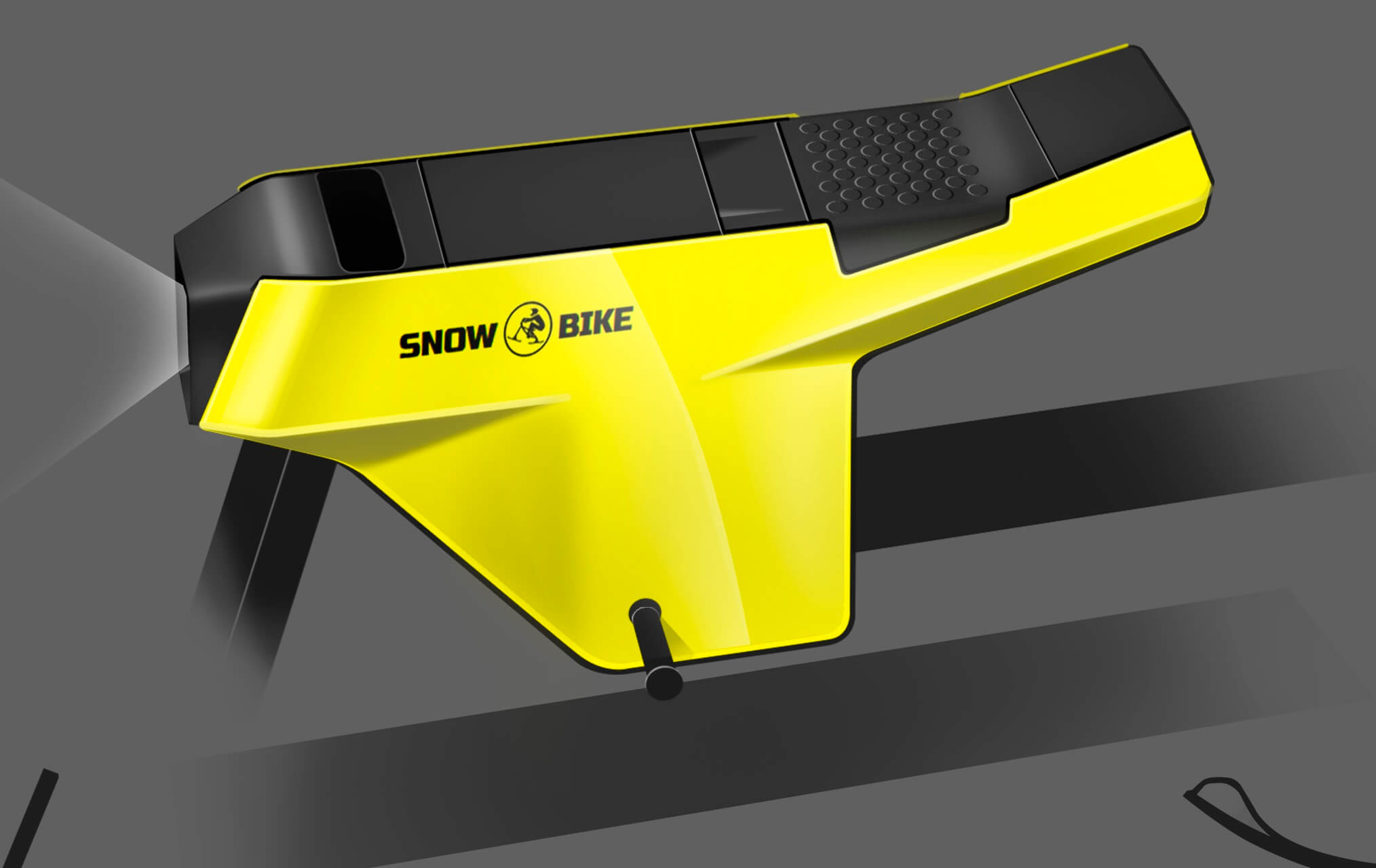 For more information on motorcycle snowbike kits, please see our store.