This is the basic version of the snow scooter. This is the optimal ratio of performance to cost. In this version, you get a more powerful battery as well as shock absorption at the front.
Available for order picking and price.
That's what a snow scooter looks like.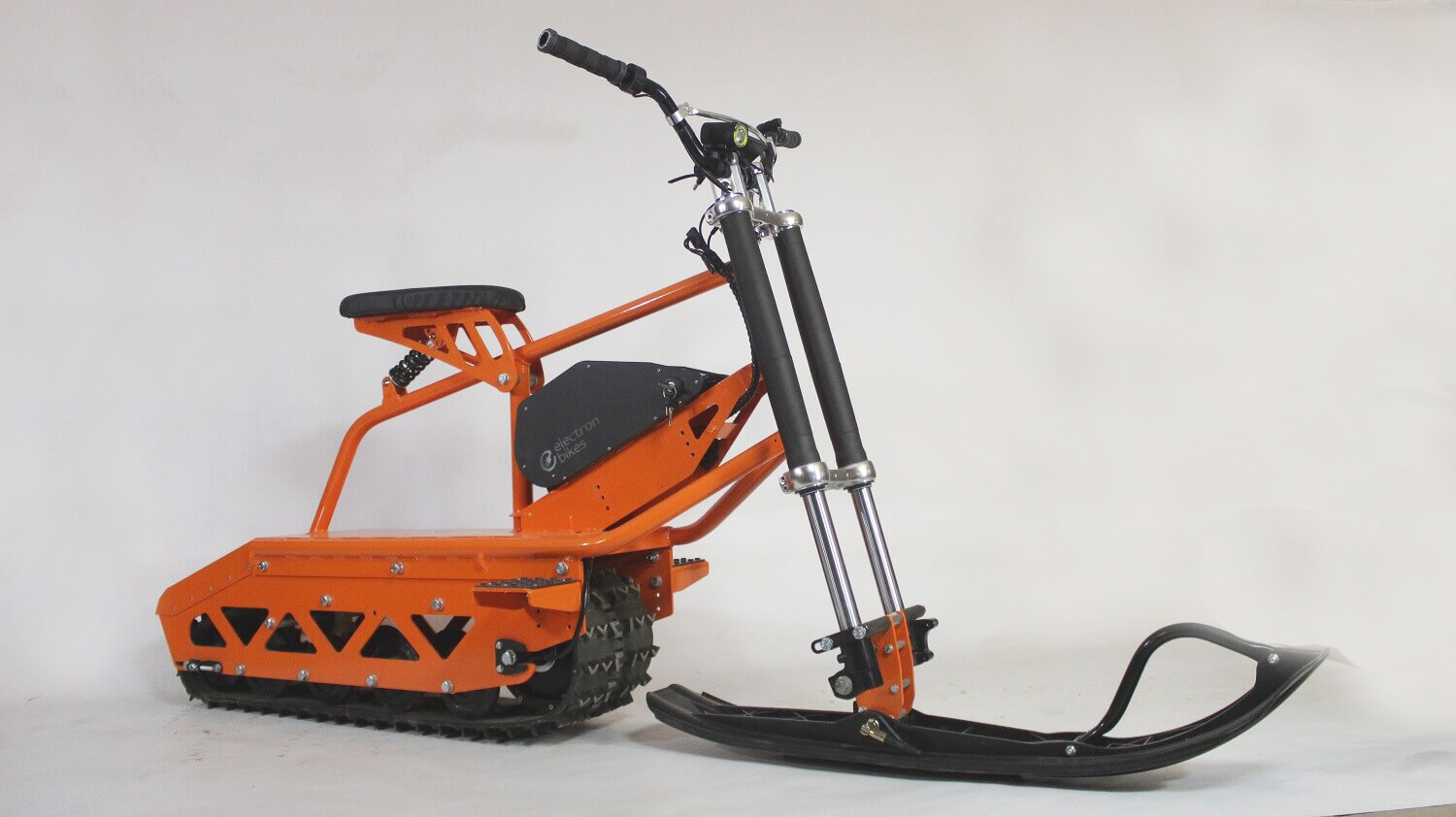 The video is one of the first versions, without a saddle. But this snow scooter is just as fast.
Unique design can be developed to order. We can also apply your logo to the frame.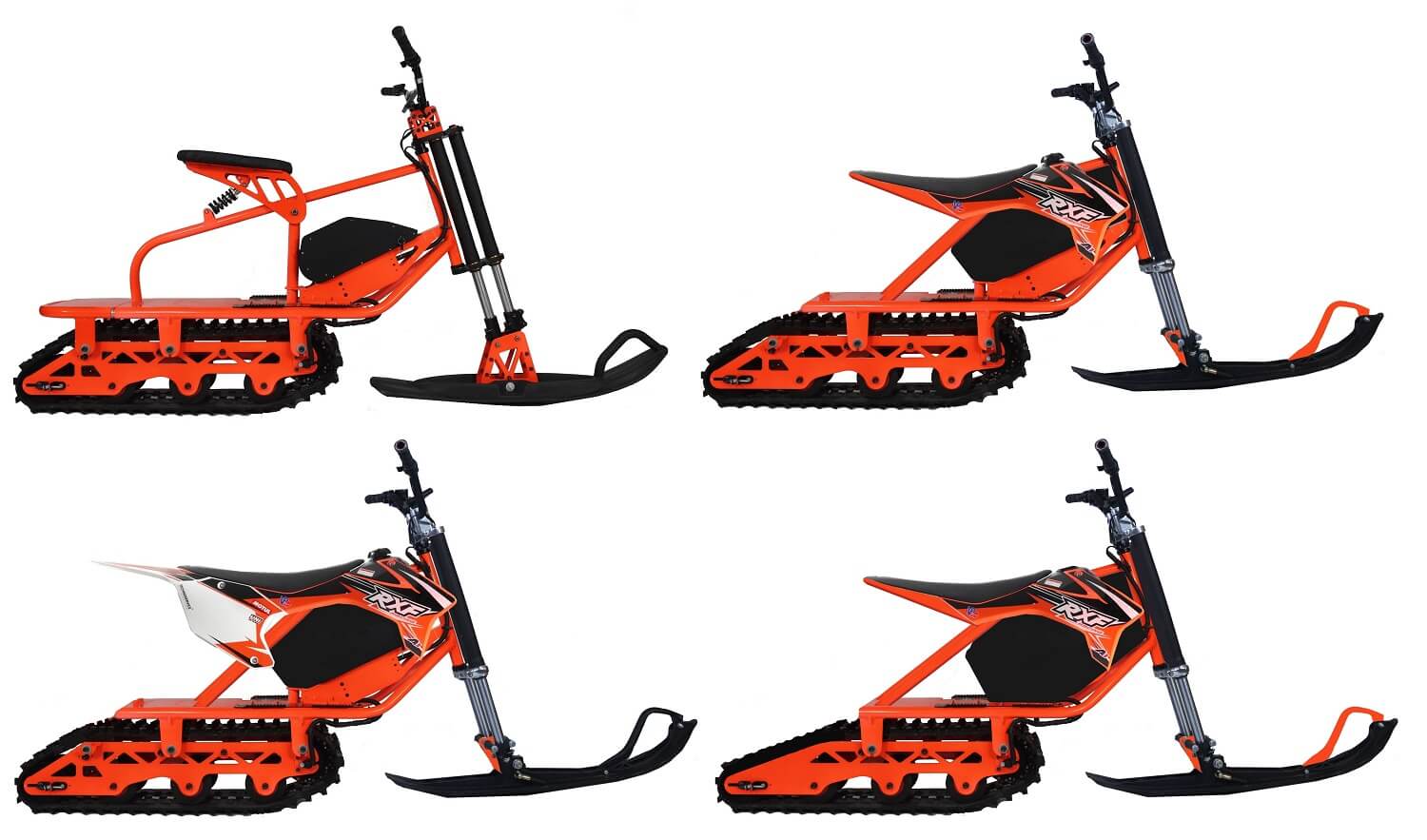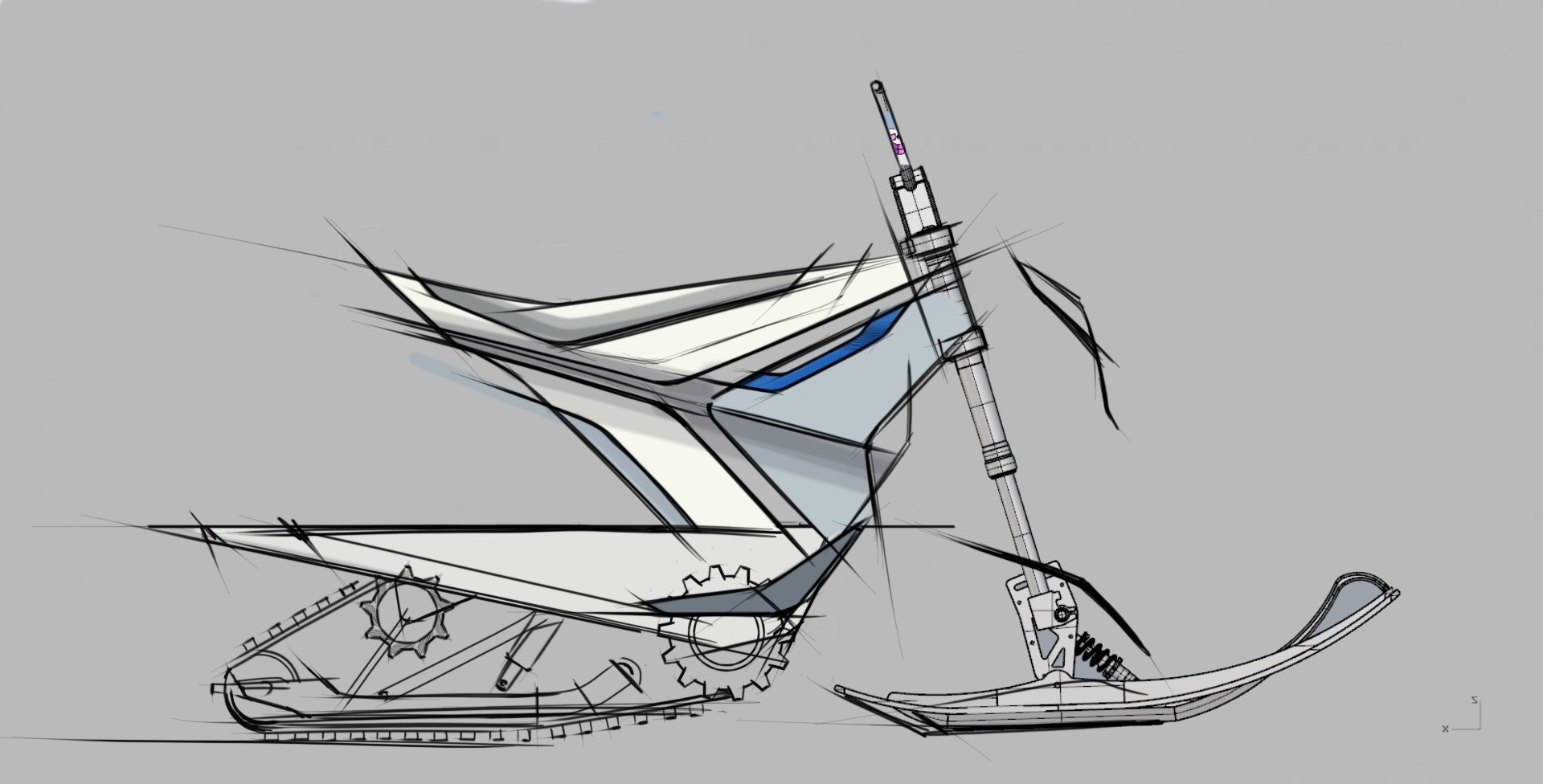 Deadlines. At the moment the snow scooter is manufactured to order:
If components are available, the assembly time is about 3 weeks.
If not all the components are available, or if you need to modify the device to your requirements, the terms can be increased. Specific terms are discussed with the manager.
Timeframes can also be extended if there is a large order queue. Therefore, if you do not want to get into the queue in the autumn or winter, place an order in advance.
Sign up for a test drive Google Form
Do you still have questions?